Our Estate on the Cote Chalonnaise has a unique style
It sounds like the Jacques Prevert quote " De 2 choses lune, l'autre c'est le soleil "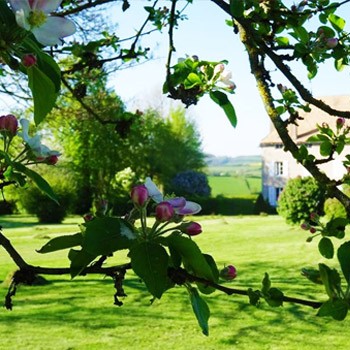 Our house has a wine-making legacy dating back to the 1970s. We have decided to make it live again: located in Moroges on " La route des Grands vins de Bourgogne ", the domain is full of charm and has been involved in organic farming for 3 generations.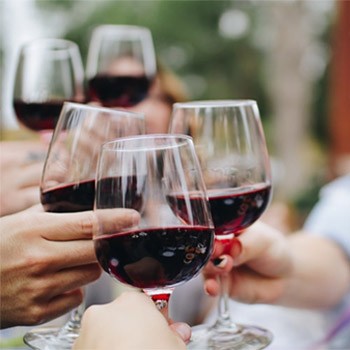 We are passionate about wines. After a sailing trip called " Vents d'Anges ", based on wine and food pairing, we decided to focus on making our own wines. This comes out of a broad experience in wine tasting, a thorough training in Enology & Viticulture, and a love for Burgundy. We are fortunate to have taken over the Guy Chaumont estate and will continue to make wines with great personality.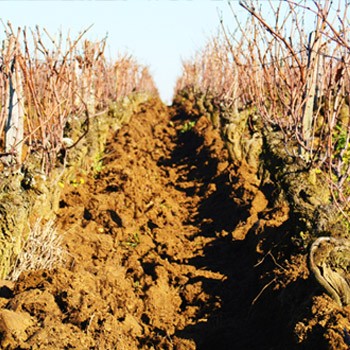 On the Côte Chalonnaise, our vines are made using two noble grape varietals: Chardonnay for whites; Pinot Noir for Reds, and lesser amounts of Gamay and Aligoté. Appellations, soils and weather have a unique influence on each vintage and ensure you a wide range of aromas and complexity.